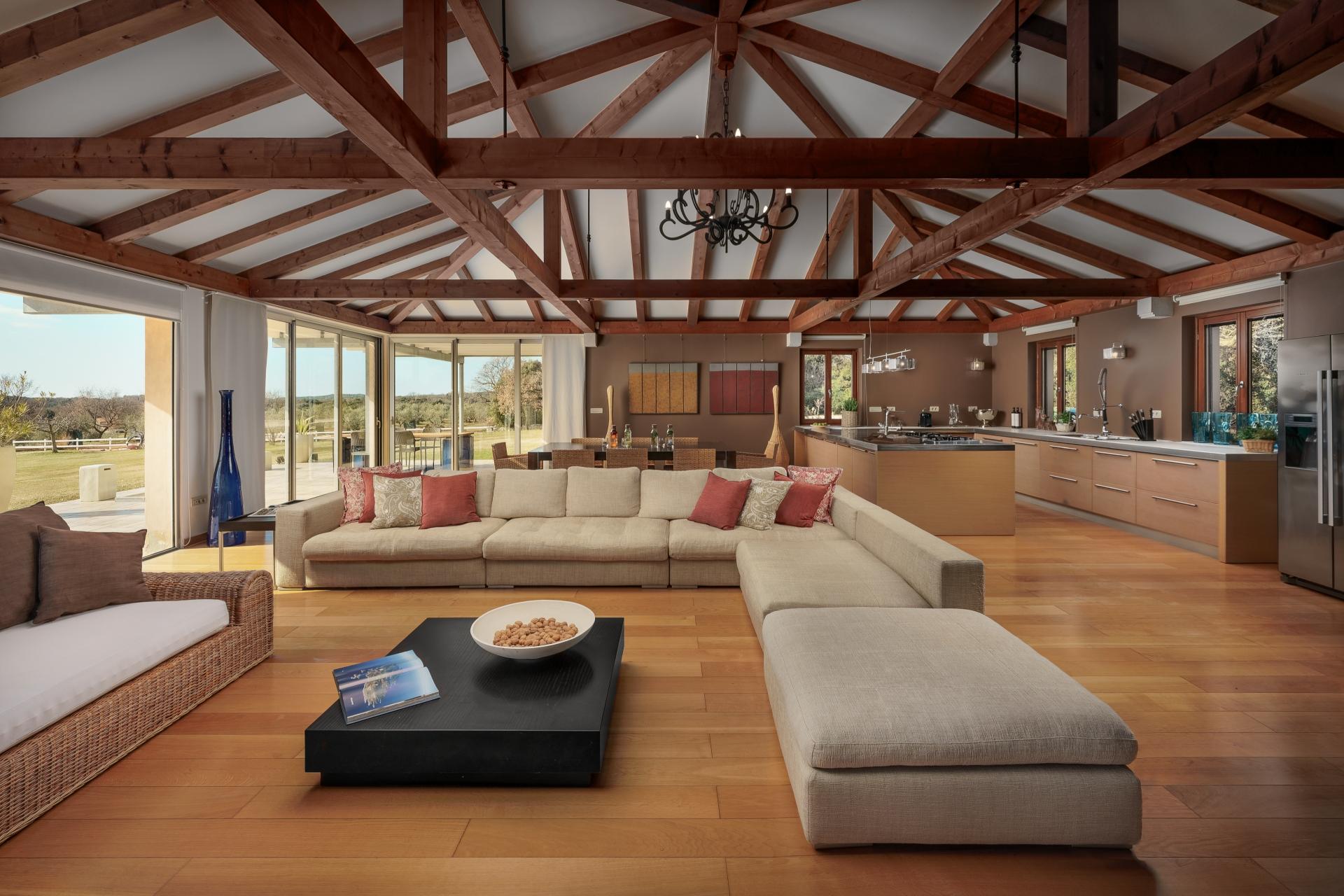 About Malipiero Estate
A tranquil luxury retreat amidst a serene 20-acre olive garden estate, 9km from the City of Rovinj.
LEARN MORE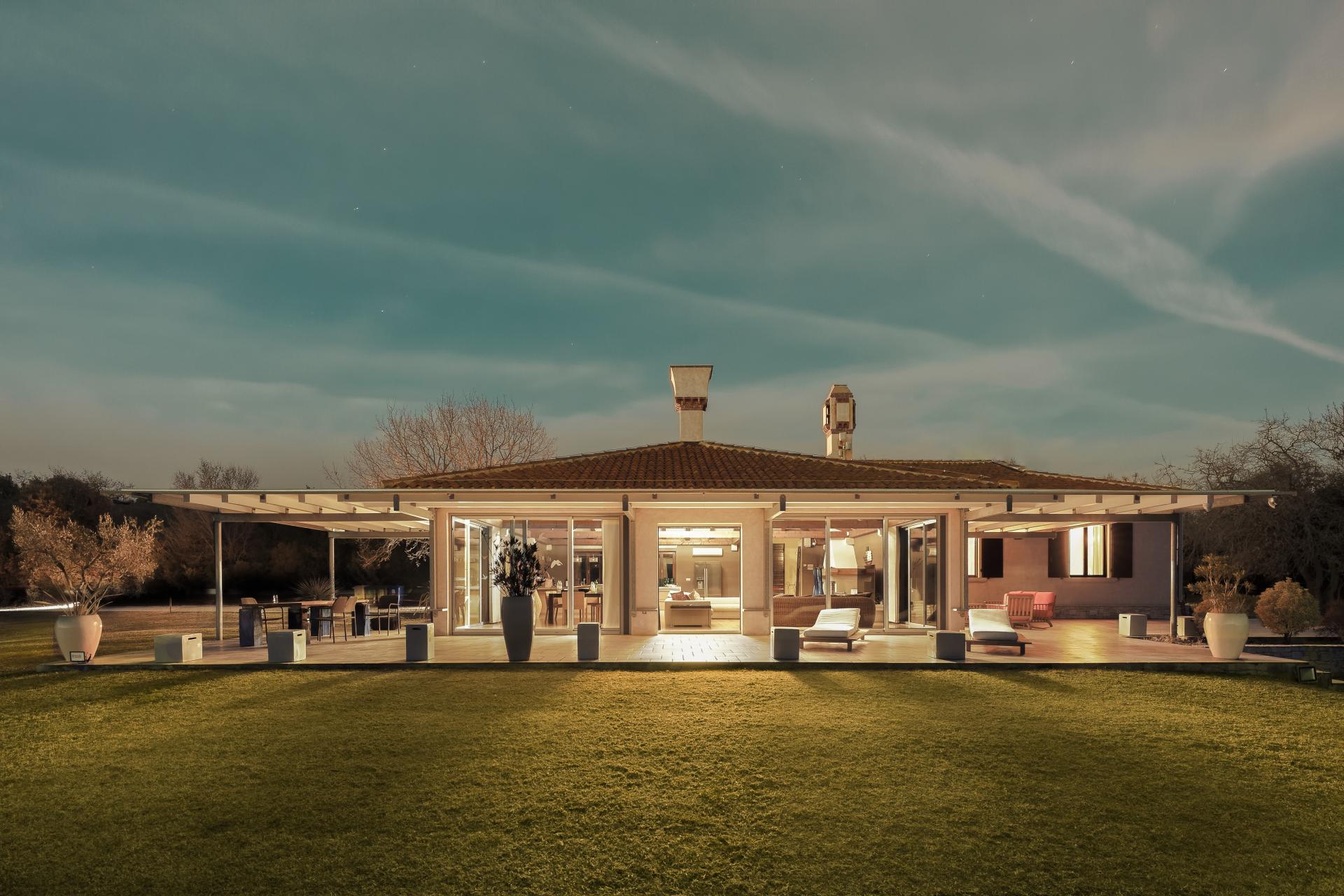 Location
Situated just 9 kilometres from Rovinj, Malipiero Estate offers a serene escape amidst endless olive tree groves. Explore charming Rovinj, nearby nature reserves, and coastal wonders from this perfectly located estate.